THE MENTAL LOCKER 6-WEEK ONLINE PROGRAM IS NOW OPEN!
"I personally have been amazed that my 11U players have all completed the modules and can articulate the concepts being taught. We are truly learning how to approach the game, set goals and handle success and failure. It's really cool to watch." – CHRIS ROSENBERRY

Gain Tools to Get Clarity on Your Vision
Redefine Your Relationship With Practice no matter the arena you are in.
Get Away From The 'Cookie-Cutter, One Size Fits All' Approach to Mental Performance
Gain Clarity on THE WORK necessary to CLOSE THE GAP from where you are to where you want to go.
Create a Specific Plan for Greatness however you chose to define it.
and So Much More…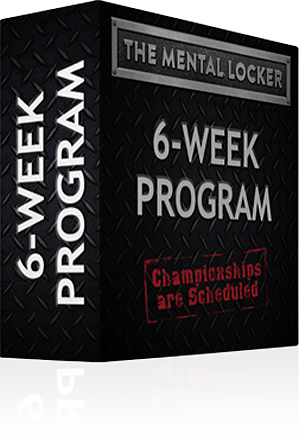 "Myself and 4 other salesmen just went through Tim's Mental Locker Six Week Online Program. It was a quick and efficient program and ALL of us have changed for the better. Not just in our ability to be more productive at work, but in all areas of our lives. Increased productivity, more consistency and just showing up each day are just a few of the actions we took from this program. I highly recommend Tim Dixon and The Mental Locker Program to anyone who wants to start showing up for themselves on a daily basis." – MARK KELLY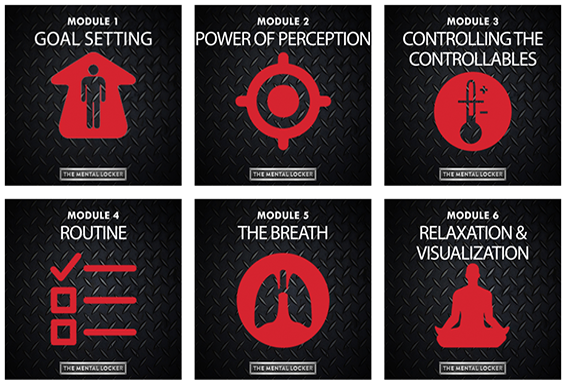 6-Module Online Training — Goals, Perception, Controlling the Controllables, Routine, The Breath, and Relaxation and Visualization
Videos, Audios, and PDFs that can be accessed 24/7 from your computer or mobile device.
Access to Tim Dixon via email to answer questions and provide clarity on specifics that may come up.


This program was designed to create a personal experience to Mental Performance.
Instant access to ALL 6 weeks instantly, and can be accessed year round.
3 videos for each topic explaining every detail of the information covered that can be accessed 24/7.
Audio version for on-the-go access via mobile devices.
Downloadable PDFs with specific questions so you have clarity on each topic.
25 years of experience as a player and coach right by your side to guide you.
It's Time YOU invest in YOU!
ONLY $197!!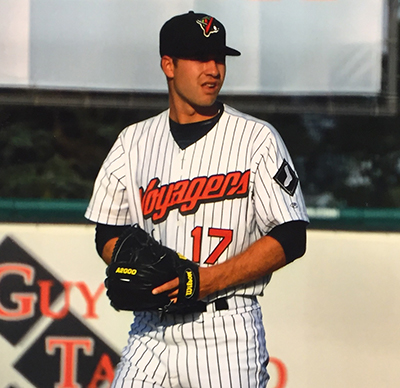 "Working with Tim and the Mental Locker has been a large contribution to my recent success in my collegiate and professional baseball career. Just listening to his path with baseball makes you wonder how he has kept such a relentlessly positive outlook when it comes to life and sports. He and his program have helped me develop a mindset and course of action to better prepare myself to compete at a high level. It's about learning the difference between what you can and can't control. And embracing who you are as an athlete, in other words, not trying to do too much or be something you're not. And above all for me, surrounding yourself with people that fit the supporting role to your own aspirations. Tim does an awesome job at relating to us athletes and the experiences he has to share are well worth listening to.  We all have goals but sometimes we forget to plan that grey area of "how we are going to get there from where we are at now". The Mental Locker is a program that helps pave a path to our goals as well as make them seem far more realistic through having a proper plan to after them. Thank you Tim and The Mental Locker!" – KYLE VON RUDEN, RHP, Chicago White Sox Organization