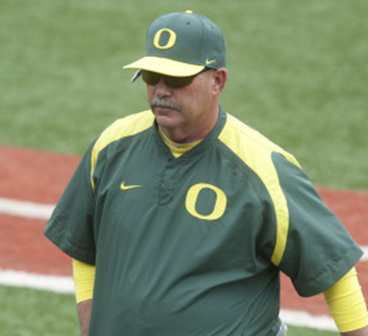 "Tim Dixon is one of the best mental performance coaches I've had the privilege to work with. He is really successful in connecting with his audience."
– George Horton
HEAD BASEBALL COACH – UNIVERSITY OF OREGON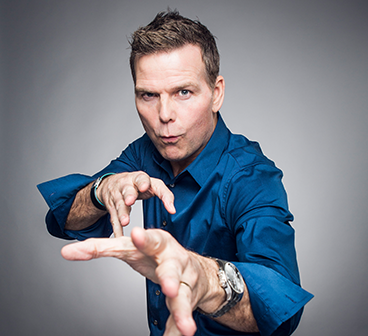 "Tim is relentless when it comes to impacting others and I have no doubt he will add significant value to any organization he works with in the future."
– Bo Eason
FORMER NFL PLAYER – LEADERSHIP TRAINER & COACH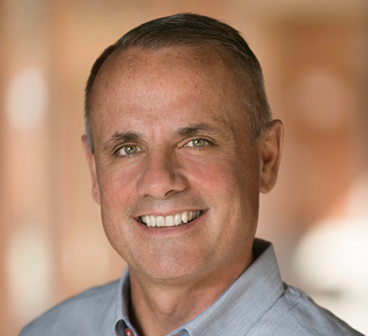 "It doesn't matter what job you have, if you want to improve your preparation for the challenges and opportunities in your business or personal life, Tim is your guy."
– Mike Thorne
STRATEGIC OPERATIONS EXECUTIVE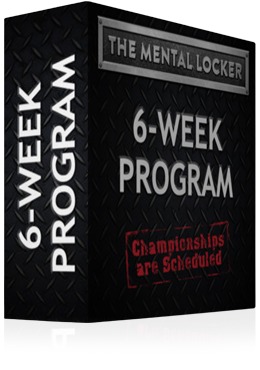 This Program will help you to Schedule Your Championship and create a specific plan for greatness!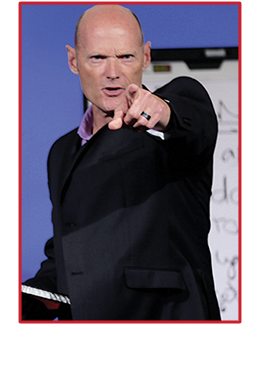 Tim Dixon is on a mission to
give people permission to
play a bigger game in life!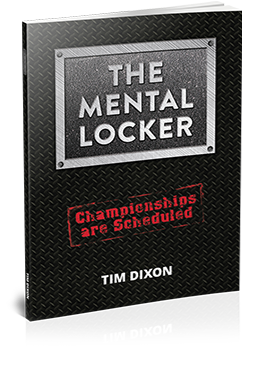 The Mental Locker book is all about removing the lids from expectations and demanding more from yourself.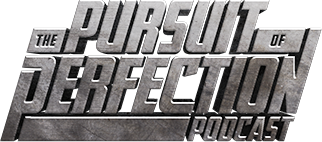 The Pursuit of Perfection Podcast is for those striving for something bigger no matter the arena. Tim Dixon and China McCarney lay out tools and concepts to implement in life to get closer to the best version of yourself. There will be no  sugarcoating, no grey area and no fluff.